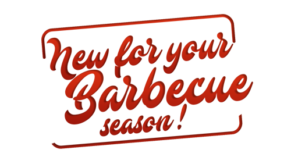 Summer is coming and the barbecue season is open.
Charculor brings a touch of novelty by introducing its latest recipe prepared by our master butchers:
THE WILD GARLIC BARBECUE SAUSAGE.
Let yourself be tempted by this subtle marriage between the traditional barbecue sausage, a specialty of the Charculor house, and the wild garlic: a delicate garlic scent for a barbecue sausage that will delight your taste buds! A recipe respectful of traditions and terroir, made from quality ingredients, to guarantee you as always a product with exceptional taste qualities.
DID YOU KNOW ?
The wild garlic is a medicinal plant with many virtues: it would be against the bad cholesterol, would help to lower the blood pressure, and is very rich in vitamin C.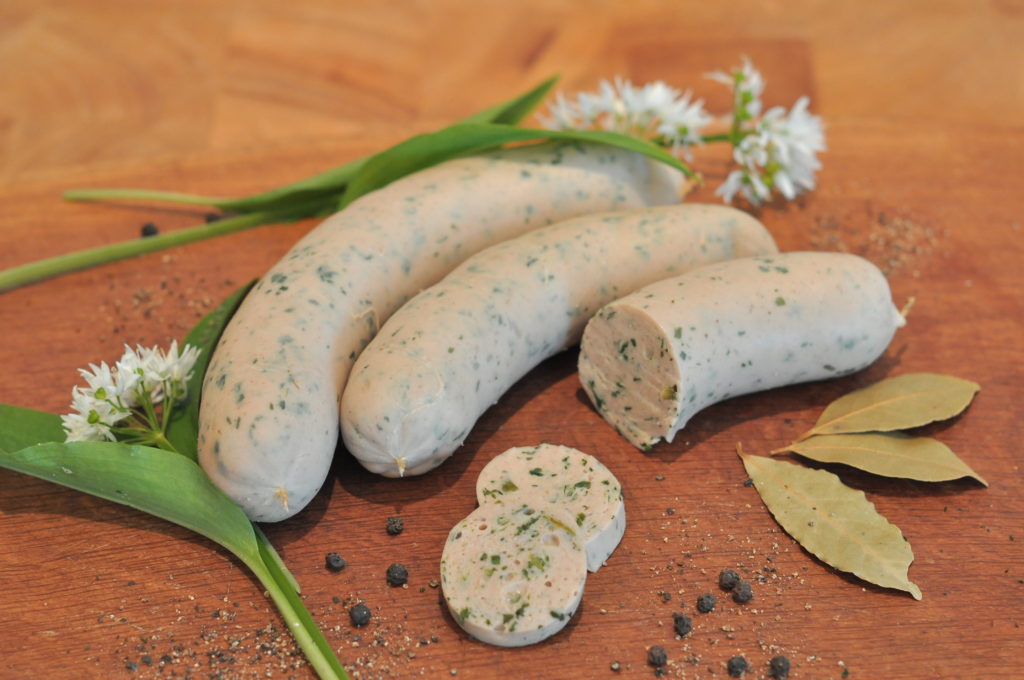 The wild garlic barbecue sausage is available right now in your traditional butcher retail.
Discover also our new WILD GARLIC TERRINE!
A delicious and generous recipe, rich in meat, and raised with a sweet scent of garlic.
This terrine is served cold, in slices, accompanied by salad or cress, in the form of toast. It will also find its place in a delicious sandwich.